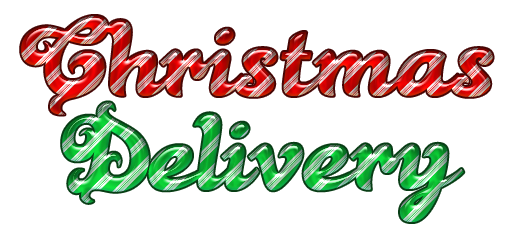 Christmas Delivery
Current progress and public trello board
---
Hello everyone! I am working on my new game Christmas Delivery every day to finish it as soon as possible.
If you want to see my current progress visit the public trello board here: https://trello.com/b/XsMyka1W
This board will also be used to show the changelog with every update.
In the last few days I almost finished the game menus, just highscore tables are not ready yet.
I am focusing on gameplay mechanics right now and will post some progress screenshots and videos on Twitter@Bl4ckSh33pSoft over the next few days.
If you are interested in my new christmas themed game you can pre-order it for a -10% discount right now. Everyone who aquired "The very long walk" (paid or free) can get the same -10% off for a short period after launch.
Files
Code for Win10 and Xbox One
26 kB
Nov 23, 2017