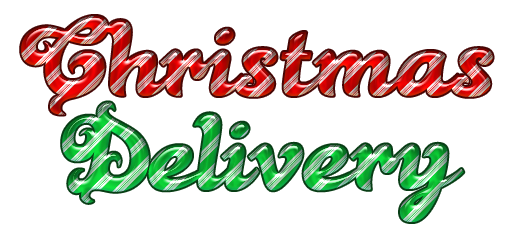 Christmas Delivery
New additions and progress update
---
Greetings! The past few days were very busy and I try to finish one or two tasks of the ToDo list (trello board) every day.
There are still many things to do but it's going very well so far.
Things I added in the past few days:
Game HUD (score display, gifts to deliver)
Pause screen with options to toggle sound and to exit the game
Player controls
Bats and Snowballs (Obstacles) (spawning, behavior, death animation)
Game settings (Music/Sound volume, enable/disable particles)
Next up are some collision detection fixes, difficulty adjustments and level creation improvements.

I have no fixed release date yet but the plan is to release it before christmas.
If you pre-order the game you can save 10% right now.
Files
Code for Win10 and Xbox One
26 kB
Nov 23, 2017