Welcome to Bl4ckSh33p-Soft! My name is Alexander 'Bl4ckSh33p' Spielvogel and I am an independent developer of apps and games for PC, Xbox One and Android. Many of them are available for free. Scroll down to see a list of all games and apps on the right.

You can get the latest news and updates on my Twitter account @Bl4ckSh33pSoft. My personal account is @Bl4ckSh33p
PS: 🚫 There are no paid lootboxes in my games!
Current projects:
Cancelled Apps
Cancelled apps are no longer updated but most of them should still work.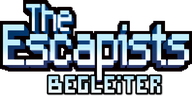 Companion for The Escapists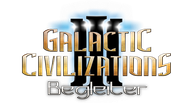 Companion for Galactic Civilizations III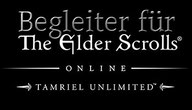 Companion for The Elder Scrolls Online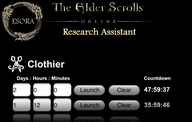 ESO Research Assistant (ESORA)
WoW Launcher 2
WoW Launcher PLUS
WoW-Handwerk Launcher

Countdown Apps
Custom kiosk software
Websites and e-Shops for local companies
and more!
Custom Software
I also develop unique, professional looking software programs including, multi-media presentations, database type programs, utility programs, computer games for personal or business (geared towards your needs) and interactive computer training systems.
Just tell me what kind of software you need and I may be able to help you.
Some examples of what I can offer:
Custom Launchers for Games or Servers (MMO)
Databases for all kinds of data
Digital business cards
Custom Webbrowsers with your brand
Custom Music & Video Players
Autorun CD/DVD Menus
Custom Software Installers
Portfolio showcases
Advertising on kiosk computers
Company Multimedia Promotions
Interactive Training apps
and almost any other computer based application you can think of